Des modèles de coques de téléphones aux motifs uniques et originaux, grâce à des collaborations exclusifs avec des artistes. Nous prônons l'individualité et avons à coeur de créer des coques qui vous ressemblent, accessibles à tous.
Mordus des années hippies et seventees, nous avons voulu lié l'art à cet ADN toujours plus en vogue qui nous passionne
Ce caractère rêveur, ardent et excentrique est au coeur de notre identité. Nous voulons mettre un terme aux coques sans âme, insipide et sans personnalité !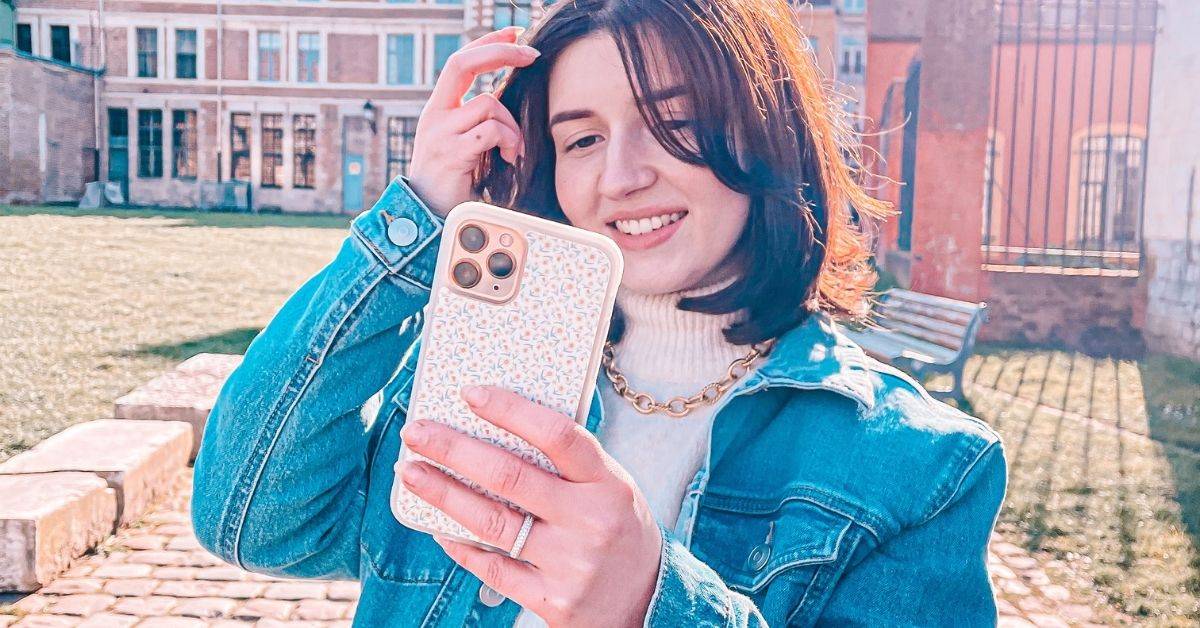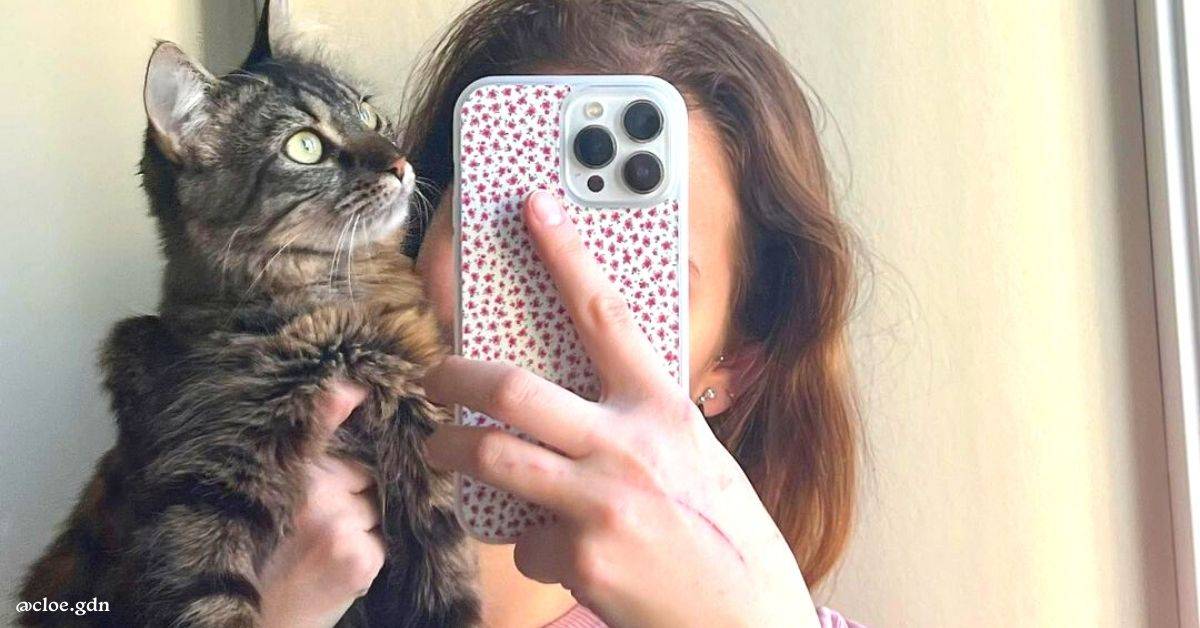 Lors de notre 1ère conception, nous n'y avons pas prêter attention, mais nous avons réalisé que nous avons fait plusieurs erreurs et c'est grâce à vos remarques que nous avons pu améliorer notre site.
La Coquerie est donc le parfait osmose entre notre équipe et VOUS!
Nous avons donc mis tout notre énergie pour améliorer au maximum la compréhension et la lecture de notre site et donc votre expérience.
Le vrai défi était le changement total de notre site. Assumer nos choix, les appliquer, préserver notre image de marque, mais aussi le changement de logo !
Rejoins notre communauté
#
LACOQUERIE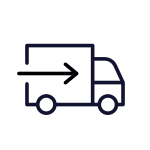 Expédiée en 24h
Départ depuis notre atelier en France.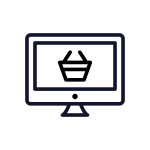 Introuvable en magasin
Produit uniquement disponible sur www.la-coquerie.fr
Perfect
Fast shipping, no superfluous packaging, solid and pretty case!
liberty shell
I am very happy with my liberty case: good quality, shipped quickly, and very pretty.
TEMPERED GLASS SCREEN PROTECTOR
Very well
Article Compliant and pretty! I took the flower shell 🌺 and a protective glass.
Very pretty
Pretty case with a vintage look, I love it. She fits perfectly on my phone, to see now how she will age. I recommend.